Stoke Lodge and The Common will have a new parish council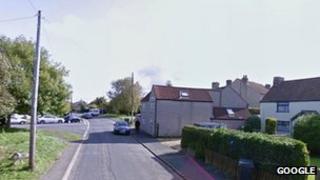 A new parish will be created in South Gloucestershire for an area where residents had claimed not enough tax was being spent.
South Gloucestershire councillors have agreed to a new council for Stoke Lodge and The Common, previously part of neighbouring Patchway Town Council.
The authority has also agreed to a new town council for Emersons Green.
A spokesman for the council said the first elections for the two new councils would take place in 2015.
Councillors concerned about the Stoke Lodge and The Common area had previously said that money raised there was being spent in Patchway.
Some 500 people signed a petition calling for the new parish council and last year eight out of 10 people replied to a council consultation backing the move.