Bristol magistrate Tim Marter admits possessing ammunition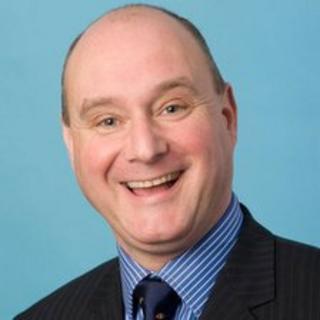 A Bristol magistrate has admitted a breach of a firearms offence.
At Swindon Crown Court Tim Marter, who is also a North Somerset Conservative councillor, pleaded guilty to possessing ammunition.
The court heard that he was given it by a family member and intended to dispose of it with an official firearms dealer.
The prosecution agreed it was a technical breach. Mr Marter will return to court on the 21 June. The ammunition was seized by police in December.