Woman's sexual assault claim untrue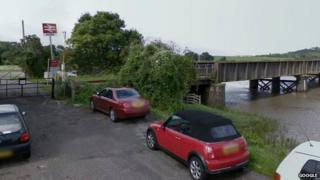 A "particularly nasty sexual assault" reported to police in Bristol did not occur, an inquiry has concluded.
Last month a woman claimed she had been punched and sexually assaulted while jogging close to Sea Mills railway station.
But police enquiries have concluded no offence was actually committed.
"We're not taking any action against the complainant as we have specific concerns about her welfare", an Avon and Somerset Police spokesman said.
"We'd like to remind the public that we always take reports of sexual assault or rape extremely seriously and our priority is to ensure each incident is investigated sensitively and thoroughly. "