Man who 'fled court' moments before conviction arrested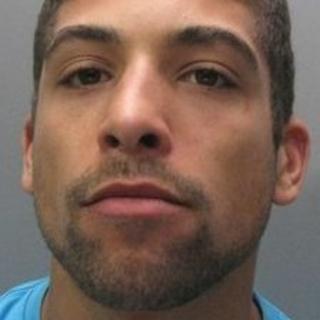 A man from Cambridgeshire who allegedly fled from court minutes before being convicted of attacking a taxi driver has been arrested, police have said.
Curtis King, 23, of Cavendish Street, Peterborough, was found guilty at Huntingdon Crown Court of causing actual bodily harm.
He was arrested on Saturday at a police station in Peterborough on suspicion of failing to appear in court.
King handed himself in after an arrest warrant was issued.
He is due to appear at Peterborough Magistrates' Court on Monday.
King was found guilty of assaulting taxi driver Mohammed Farooq in Peterborough in June 2011.