National Trust farm co-operative may come to the Lizard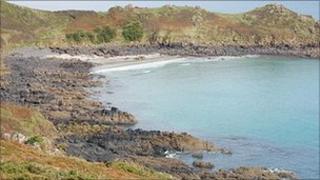 A charity is considering whether a Cornish farm could be run by the local community as a co-operative.
Tregullas farm on the Lizard Peninsula is owned by the National Trust which is deciding how it should be managed in the future.
The trust said there had been a good response from the community with people wanting to grow their own produce and for it to remain a working farm.
It said it would work with residents and local groups to come to a decision.
The National Trust's property manager for the Helston and Lizard area, Alastair Cameron, said: "My real focus was to find out what people really wanted from the site."
Mr Cameron said he hoped the farm would have a new tenant in 2013.
The charity said the current tenant was leaving after 15 years.
The site covers 207 acres of agricultural land, a farmhouse and associated buildings.