More than 2,000 jobs unfilled in Devon and Cornwall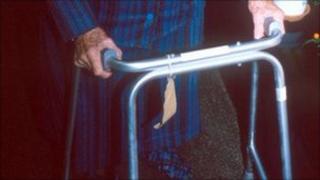 More than 2,000 job vacancies have been unfilled for more than a month in Cornwall and Devon.
The figures from the Office for National Statistics, also showed 67 positions advertised in job centres remained unfilled for more than a year.
There are currently more than 8,000 vacancies across the two counties - 3,347 in Cornwall and the Isles of Scilly and 4,888 in Devon.
The largest number of vacancies - 1,150 - is in the care sector.
Despite the vacancies, the number of people out of work and claiming jobseeker's allowance last month rose slightly in both Cornwall and Devon.