Cornwall Council cutting pest control service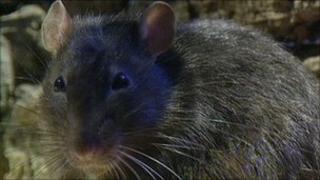 Cornwall Council is to stop its pest control service for domestic premises.
The council said the service, which deals with rat and mice infestations, would stop on 31 October.
It said many commercial companies in the county offered a service at a similar price as the £43.20 the council charged.
However, the council added that if withdrawing the service had a detrimental impact on the community, it would consider re-introducing it.
The move was expected to save the council about £70,000 a year, it said.