Cornish library celebrates 10th anniversary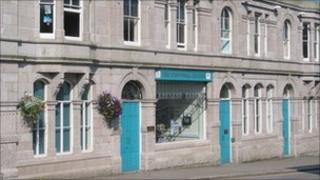 A library in west Cornwall dedicated to Cornish studies is celebrating its 10th anniversary this month.
The Cornwall Centre in Redruth hosts the largest official collection of books, photographs, maps, newspapers and journals about the region.
There are nearly 40,000 documents on Cornwall's history and Cornish life.
Kim Cooper, Principal Librarian said thousands of people had visited the centre "to learn more about Cornwall and their family histories".
To celebrate the centre's opening on 20 October 2001 there will be an exhibition highlighting resources at the Library which will run from 18 October to 1 November.