Maybridge jobs under threat in Tintagel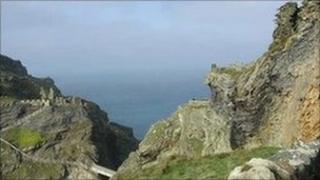 Sixty jobs are under threat in north Cornwall as a Tintagel-based company announces proposals to relocate.
Maybridge Lab said they were considering all the options and staff would be given the option to move with the company.
The award-winning organic chemicals lab can trace its history back 50 years.
Maybridge moved to its present site in 1971. The company has been owned since 2002 by its American parent, Thermo Fisher Scientific.
In a statement the company said "no decisions have been finalised at this time".
The company added: "We will carefully consider all available options before moving forward with the transfer of our Tintagel operations.
"In the meantime, we appreciate the continued commitment of our employees to serving our customers' needs."