Police concern over Camborne homeless Facebook page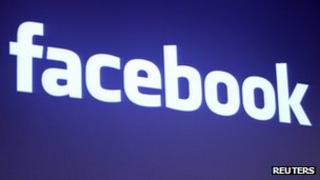 The promoter of a Facebook campaign calling for a homeless hostel in Camborne to move out of town has spoken out about his actions.
Darren Tellam told BBC News he had no regrets about the way he was trying to deal with anti-social behaviour in the area.
Mr Tellam's online campaign has been supported by more than 1,700 people.
Devon and Cornwall Police said the Facebook group was not the best way to deal with the issue.
"I have had enough of the anti-social behaviour in Camborne town and the local area," Mr Tellam said.
"If I went to the police as one person, I don't think I would be listened to. But because I have got over 1,700 people behind me I have got the attention I wanted."
Mr Tellam is calling for the New Connections hostel to leave the centre of Camborne, claiming people with drug and alcohol problems were intimidating locals.
The accommodation aspects of the hostel are managed by Coastline Housing.
Its head of care, David Roulston, said: "This is largely a local issue. The majority of the people who are creating problems are not associated with New Connections."
Police in Camborne confirmed they were dealing with problems of anti-social behaviour in the town centre.
Insp Lyn Gooding, of Devon and Cornwall Police, said: "Facebook campaigns are difficult. We don't have access to this particular account. We can't keep a measure of people's feelings.
"All I would urge is that people tell us, rather than put it on their Facebook account. Otherwise how do we have an opportunity to deal with it?"