Family pay tribute to Penzance crash victim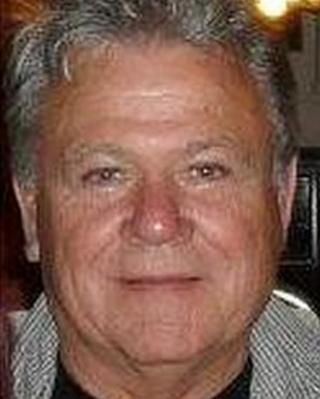 The family of a west Cornwall man who died following a car crash near Penzance have paid tribute to him.
Philip Slimmon, aged 59, who lived in Penzance, died in hospital in Truro in the early hours of 22 December.
The crash, which happened at Buryas Bridge, involved a black Vauxhall Cavalier and a green Vauxhall Astra.
Mr Slimmon's family described him as "an inventor and entrepreneur before his time".
His daughter Emma Slimmon said: "I made him a money tree for Christmas, put 20 pound coins, one on each branch, and was going to give it to him for Christmas.
"I now know that he was planning to come up to Swindon on a surprise visit on Christmas eve with my mum to bring our cards and presents but he never had the chance to deliver them.
"I would like to donate the money tree to the air ambulance who got him to Treliske but it was just too late."
A tribute page has been set up on Facebook for friends and family to leave their memories of Mr Slimmon.
The driver of the Astra, a 26-year-old man from Falmouth, was arrested on suspicion of dangerous driving.
He was released on police bail until 21 March while investigations continue.