Warnings over vulnerable people in rural Cornish areas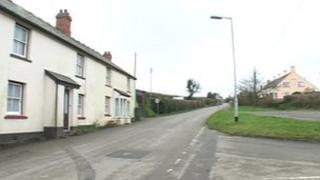 Housing and social services workers in Cornwall need to make sure vulnerable people in rural areas do not become isolated, a community group says.
The Launceston and District Over-50s Voice group said such staff needed to work together so people did not feel cut off from society.
Cornwall Council said its Homechoice system aimed to be fair and that tenants' needs were always assessed.
There were about 21,000 on the Homechoice register, the council said.