Rock Oyster Festival 'in doubt' over noise limit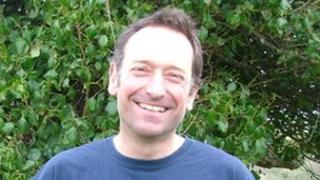 Restrictions on noise levels could spell the end of an annual music festival in north Cornwall, according to its organiser.
Charlie Anderson said the Rock Oyster Festival, in St Minver, was in "serious doubt" after Cornwall Council imposed the conditions.
A limit of 65 decibels has been put in place until midnight and five decibels after, following complaints about last year's event.
The council is yet to comment.
Mr Anderson said he was "struggling to believe that my customers will enjoy themselves" with the lower noise levels.
He added that the five decibel limit would effectively shut down the festival - which is due to run from 22 to 24 June - at midnight.
"I am concerned that whereas the licensing hours have not been changed from the original licence, the noise restrictions will mean festival goers will be looking for alternative sources of entertainment after midnight," he said.
The main objector, the owner of a caravan park next to the festival site, declined to comment.