Cornwall vicar's call on domestic violence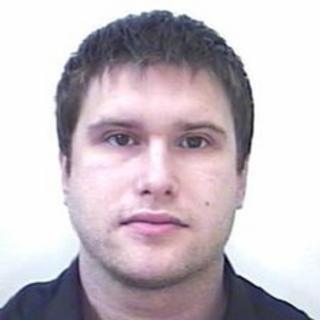 A Cornwall vicar is urging people to speak out if they are victims of domestic violence or child abuse, or suspect abuse.
The Reverend Mike Firbank spoke after Redruth man Anthony Craddock was jailed for five years for cruelty to his six-month-old son.
Craddock, 22, was convicted on 29 June of two counts of child cruelty.
Dillan Ninnis suffered 18 fractures to his ribs and bruising to his head and body, Truro Crown Court heard.
His mother Jade Ninnis, 20, of Green Lane, Redruth, admitted wilful neglect and was given a 12-month sentence, suspended for two years.
Mr Firbank said anyone who was a victim of violence or suspected violence could go to the Church and speak in confidence.
"Asking them to tell is to ask them to do an extraordinarily brave thing," he said.
"The message from the Church is please talk to someone and don't hide what's going on.
"If we know there are aspects of our lives which we want to hide away in darkness that's because there's something not good in our lives."