Man charged with murder over Coventry ring road body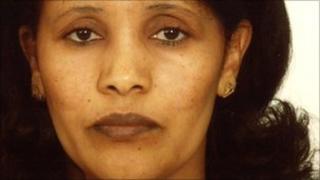 A man found injured near the body of a woman on Coventry's ring road has been charged with murder.
The 32-year-old was lying beside Genet Kidane, 41, in the Ringway St Nicholas, close to the canal bridge on 12 January.
Ms Kidane, an Eritrean national, was pronounced dead at the scene and the man was taken to hospital for treatment.
He is due to appear before the city's magistrates later.
A post-mortem examination revealed Ms Kidane had suffered fatal injuries that were consistent with falling from a bridge.