Coventry man jailed over Brinklow milkman attack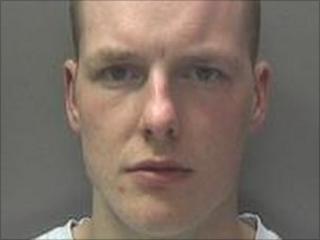 A 21-year-old man has been jailed for a robbery that left a milkman blind in one eye.
Aaron Power, of Cowen Road, Coventry, pleaded guilty in February to the robbery in Brinklow, Warwickshire.
The robbery took place on 25 April 2010 and left Bob Bullock, a milkman who worked in the Tile Hill area of Coventry, seriously hurt.
At Warwick Crown Court, Power was jailed for four years and eight months.