Local submissions wanted for BBC Music Video Festival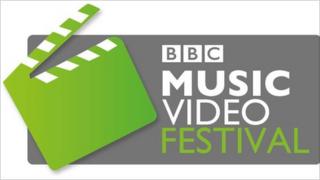 The BBC Music Video Festival is once again appealing for unsigned bands to submit their videos.
This year, the music videos will also be shown on all 20 Big Screens around the country, which includes the screen in Millennium Place, Coventry.
It is hoped that around ten videos of acts local to each region can be shown.
The festival takes place in Norwich from 19 September - 1 October and applicants have until 1 August to apply via the festival's tumblr website.
The Big Screen in Coventry can be found on the side of the Coventry Transport Museum.
The screen is a partnership between the BBC, Coventry City Council and London Organising Committee of the Olympic Games (LOCOG).