Drumming auditions held for Godiva Awakes 2012 project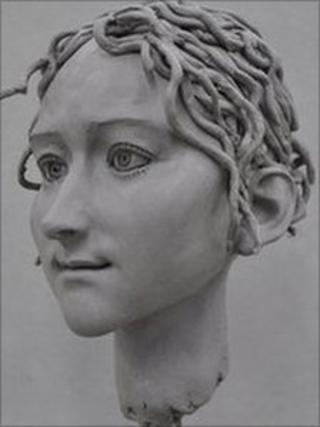 Auditions have been held for drummers to accompany a giant Lady Godiva puppet that will travel from Coventry to London for the 2012 Cultural Olympiad.
The giant puppet will be placed on a specially constructed float called a cyclopedia, powered by 50 cyclists.
Four performers will help to bring the marionette to life while her head and eye movements will be radio controlled.
Saw Doctors ex-drummer Johnny Donnelly auditioned aspiring 2012 drummers at Coventry University to accompany her.
The one-day open auditions were held on Sunday.
Lady Godiva was a noblewoman in the 11th Century who was said to have ridden naked through the streets of Coventry on horseback in a protest over taxation.
The puppet, however, will be clothed by fashion designer Zandra Rhodes and is part of a series of public art commissions across the UK to celebrate the London 2012 Cultural Olympiad.
Godiva Awakes is the West Midlands region's contribution to the Cultural Olympiad.