Lindsay Hawker: Tatsuya Ichihashi appeals against sentence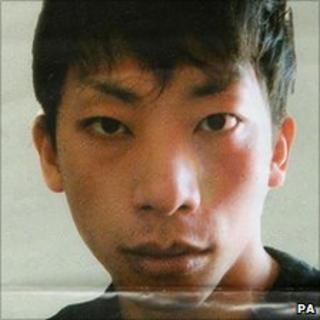 A Japanese man is appealing against his life sentence for the murder of a British teacher found dead in a bathtub filled with sand near Tokyo in 2007.
Tatsuya Ichihashi, 32, admitted raping and killing Lindsay Hawker, 22, from Warwickshire, but denied murder.
He said he accidentally suffocated her while trying to muffle her screams.
The Hawker family said justice had been served when Ichihashi was sentenced to life in prison on 21 July. His lawyers filed an appeal on Tuesday.
The appeal case will now be sent to the High Court in Tokyo.