Warwickshire woman launches petition against poppy bans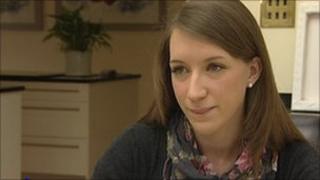 An online petition set up to ensure people have the right to wear a poppy at work has attracted nearly 10,000 signatures.
The petition was set up by Warwickshire teenager Harriet Phipps who was stopped from wearing the charity symbol when she worked at Hollister in Southampton.
She was told she could not wear the poppy on shop clothes, but the policy was later altered.
The petition aims to stop firms from being allowed to ban the poppy.
Ms Phipps, 19, and from Stratford-upon-Avon, said she will send the petition to the government.
This year is the 90th anniversary of the British Legion Poppy Appeal.