Settlement agreed after bed sores death in Warwickshire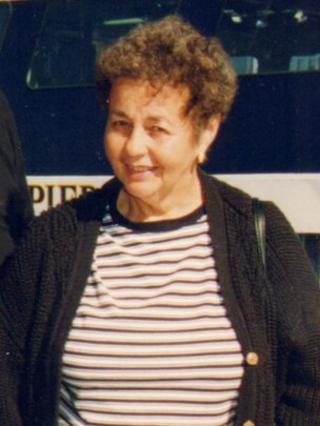 A Warwickshire care home has agreed an out-of-court settlement after a grandmother with dementia died from infected pressure sores.
Rita Smith, 74, from Worcestershire, developed bed sores after staff at the Bidford-on-Avon care home failed to turn her regularly.
Her death has been described as a "tragic irony" as she taught basic nursing care for 35 years.
She paid £2,000-a-month to the Waterloo House and Avon Lodge care home.
Mrs Smith moved to the home in 2008 and died eight months later of blood poisoning from infected bed sores.
The family lawyers said a visiting GP noted Mrs Smith had pressure sores and recommended she be turned her every two hours.
Representing the family, the lawyers said care records showed on one occasion she was not turned for 13 hours.
Mrs Smith was sent to Warwick Hospital and then transferred to the Ellen Badger Hospital where she died on 21 November 2008.
Her daughter, Debbie Wride, said the death was a "tragic irony" as her mother taught first aid and basic nursing care for 35 years for the Red Cross.
She said in the months before her death her mother lost weight and was confined to her bed with a urinary tract infection.
Ms Wride said: "The tragic irony is that despite my mum dedicating her life to caring for others, when she was at her most vulnerable and reliant upon others to care for her, she was totally let down."
'Care reviewed'
She added: "My mum spent her last weeks in agony and she did not get the care that she deserved.
"When she was admitted to hospital, doctors told us that her body was fused in the foetal position, suggesting it was likely because she had barely been turned."
A spokesman for Alpha Care Homes said: "We offer our sincere condolences to Mrs Smith's family and regret that on this occasion the standard of care fell below the level we require and expect."
The spokesman said new systems to monitor the management of pressure sores was introduced in 2008.
He said the group is committed to providing high-quality care and a high-quality environment, adding: "Our care is constantly reviewed and we are confident that measures are in place to make sure we match up to the high standards set by ourselves and expected by the Care Quality Commission."
The out of court settlement has been described as a five-figure sum.