Work on Bermuda Park railway station in Nuneaton starts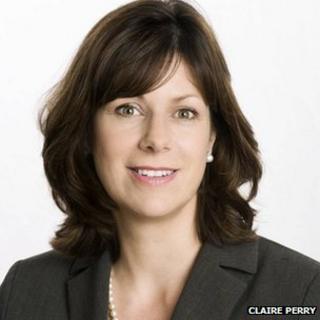 Work has begun on a new station which is part of a £13.6m project to improve rail links between Coventry and Nuneaton.
Bermuda Park station, being built on Nuneaton's Bermuda Industrial Estate, is expected to be ready by May 2015.
Rail Minister Claire Perry was among officials at a "spade in the ground" event to mark the start of work.
Work on a second new station, at Coventry's Ricoh Arena, started last month.
The Department for Transport is putting £4.7m towards the scheme which has been in the pipeline for 10 years.
Ms Perry said: "It is so great to see this long-awaited project finally get going.
"Bermuda Park is seeing major redevelopment and the new station is crucial part of this, providing easy public transport access to tens of thousands of jobs in the nearby area."
Peter Butlin, of Warwickshire County Council, said the new Coventry Arena and Bermuda Park stations, together with improvements to Bedworth railway station, would create a sustainable transport link which was "vital to the growth of the region's economy".