Cumbria community health transfer plan moves forward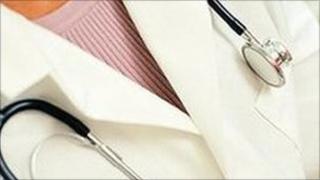 Community health services in Cumbria are a step closer to being joined with the county's NHS Foundation Trust.
As part of a government overhaul, all primary care trusts are to be abolished by 2013.
The services they provide directly to the public, such as physiotherapy, district nursing and health visiting, will be managed by a new organisation.
A health committee has approved an amalgamation with Cumbria Partnership NHS Foundation Trust.
An outline business case will be submitted to the North West strategic health authority and the Department of Health.
If given the go-ahead, about 2,500 staff would transfer with their existing pay, conditions and pension rights protected.