Maryport drug dealer ordered to hand over £37,000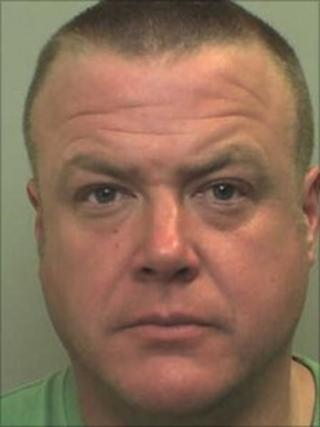 A drug dealer jailed for 30 months has been ordered to pay back £37,000.
Garry Vevers, 41, made more than £90,000 dealing in mephedrone, Carlisle Crown Court heard.
Vevers, of Orchard House Farm, Birkby, Maryport, Cumbria, only had assets worth £37,000. They were confiscated under the Proceeds of Crime Act.
Two other jailed drug pushers Daniel Spriggs and Jamie Elliott, both from Workington, were ordered to hand over a total of £430 of their assets.
Spriggs, 23, of Infirmary Road, was jailed for 18 months after pleading guilty to the conspiracy.
He admitted making more than £41,500 out of drugs - but he only had £122 in assets to seize.
Jamie Elliott, 23, of Roseberry Street, who got a 10-month suspended sentence after admitting supplying drugs to his friends, only had £308 in assets which he was ordered to hand over.