Safety warning after four Carlisle sex attacks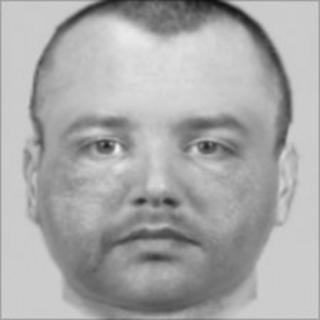 Women in Carlisle have been warned not to walk home alone following a number of sex attacks in the city.
Two rapes have been reported along with two sex attacks over a two-week period.
Police do not believe any of the incidents are linked, but in all cases the victims were young women walking home alone after a night out.
Patrols have been increased in the city centre and officers are reminding revellers to make their way home walk in pairs or take a taxi.
Cards containing safety tips are also being handed out to college and university students.
Police have released an e-fit of a man they want to speak to in connection with the first incident, early on 18 September, when a woman was sexually assaulted in Knowe Road in Stanwix.
The next morning a 19-year-old student, who had become separated from her friends, was dragged into a lane beside the former Lonsdale Cinema where she was raped.
A 17-year-old woman was indecently assaulted near Greystone Road on 25 September and early on 1 October an 18-year-old woman reported being raped on an area adjacent to Town Dyke Orchard car park.