Cumbria teen Joshua Downham killed in tractor crash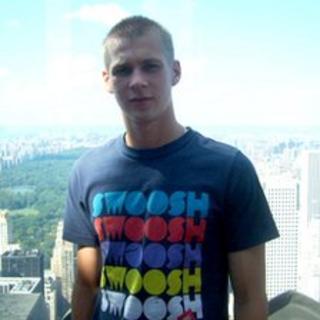 A teenager who died in a collision with a tractor on the outskirts of Carlisle has been named.
Joshua Downham, 19 and from Kirkbampton in Cumbria, was declared dead at the scene on the B5307, near Moorhouse, at about 14:10 GMT on Saturday.
The driver of the tractor, a 29-year-old local man, was uninjured during the head-on collision.
Joshua's parents, Will and Judith, said he was a "loving boy" and a son "any parent would dream of".
"He was full of life and ambition, and for him to be taken away from us so cruelly, and at such a young age is unbearable," they said.
Police are appealing for witnesses to the collision to contact them.