Cumbria County Council hands over land and property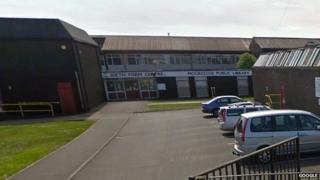 Land and property in Cumbria worth a market value of almost £500,000 are being handed over to local communities.
The county council said that the move, under its community asset transfer scheme, would secure the future of the facilities.
Four plots of land at Silloth, including the Railway Playing Fields, will be under town council control.
The former Workington Sixth Form Centre at Moorclose will be taken over by the local community centre.
The complex, comprising of a sports hall, theatre, IT suite, two-storey teaching block, former caretaker's bungalow, car park and land, has a market value of about £400,000.
The council said that even in the current financial climate it was felt that a transfer, rather than a sale, was the best best option as the local community could attract investment for its development.