Inmate absconds from Sudbury open prison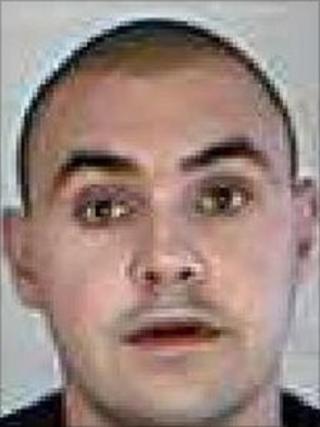 A man sentenced to 12 years in prison over robbery offences has absconded from a Derbyshire open prison.
Gerrard Vincent Laverty, 32, who was convicted in April 2006 of conspiracy to rob, absconded from HMP Sudbury on Monday.
He is described as 5ft 8in tall, of medium build, with short brown hair and he has a small piece missing from his left ear.
Laverty's last known address is in Dingle, Liverpool.
Anyone with information about his whereabouts should contact Derbyshire Police.
In September, a report by prison inspectors showed that the number of offenders absconding from the prison had "significantly reduced".