Derbyshire police recover jewellery haul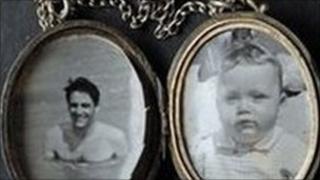 Officers have recovered hundreds of pieces of jewellery during a police operation in Derbyshire.
The items were seized from premises in north Derbyshire, some of which have inscriptions or are quite distinctive.
Detectives have appealed for anyone who has had any items of jewellery or silverware stolen in the past year to contact them.
Among the pieces recovered are a number of distinctive silver goblets, chalices and teapots.
There are also a number of lockets with pictures inside them and several gold wedding bands with inscriptions of names and dates.