Derbyshire sex assault bogus doctor jailed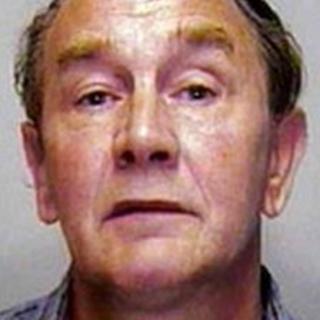 A man from Derbyshire who sexually assaulted two elderly women after telling them he was their doctor has been jailed.
Christopher Hayball, 53, of Mansfield Road, Heath, pleaded guilty of two counts of sexual touching.
Hayball attacked the women in their homes in Nottinghamshire.
Nottingham Crown Court sentenced him to a total of three years and three months in prison and put him on the sex offenders register.
'Vile acts'
Speaking after the hearing, Det Insp Rob Severn, from the Mansfield public protection unit, said: "Hayball abused his victims' trust in the most despicable and shameful way possible.
"Both women were elderly and vulnerable and trusted him because they believed he was a genuine doctor and was there to care for them.
"He exploited their trusting nature and vulnerability to commit vile acts that they should not have endured.
"A dangerous and manipulative man is now behind bars where he no longer poses a risk to innocent people."
Mr Severn, who said Hayball eventually admitted to the "appalling acts he committed", hoped the victims and their families could move on from the "awful events".