Police appeal over missing Vietnamese girl, Nga Thi Nguyen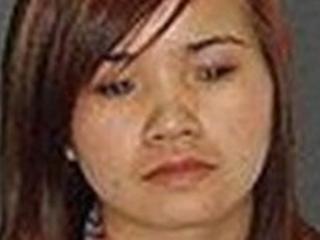 Police have said they are becoming increasingly concerned over the whereabouts of a Vietnamese girl.
Nga Thi Nguyen, 14, was last seen in the Newbold area of Chesterfield at about 13:30 GMT on Thursday 1 March.
She is described as being 5ft 1in tall and has straight, black, shoulder-length hair.
She was last seen wearing a red, yellow and blue checked shirt and blue jeans. Anyone with information is asked to contact the police.