Watchdog's concern over Exeter prison funding cuts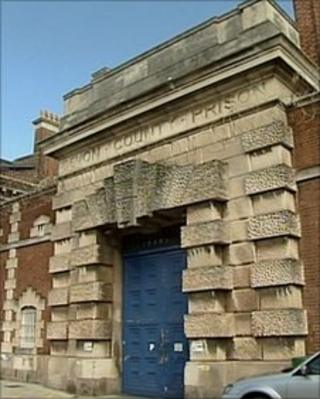 A prison watchdog has expressed concern about the possible effects of government cuts at a Devon prison.
Exeter Prison's Independent Monitoring Board (IMB) said a "sharp and significant" cut could have a "detrimental" effect on overcrowding.
It also said in its 2010 report that programmes designed to reduce re-offending could be affected.
The government has said it wants to save £4bn from the prison and probation budget over the next four years.