Newly-elected mayor restructures Torbay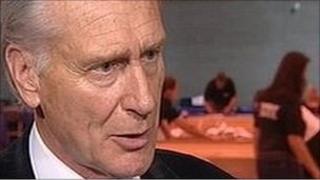 A Devon council will be re-structured by its recently elected mayor.
The Mayor of Torbay Gordon Oliver has scrapped cabinet meetings and created roles known as executive leads responsible for particular areas of council business.
The new structure means the full council will make decisions rather than just the mayor and a small group of chosen councillors.
Mr Oliver was elected mayor of Torbay on 6 May.
He said: "I am looking forward to working with my new team and officers to move Torbay forward together."