Marketing plans to attract developers to Barnstaple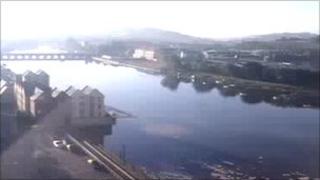 Sites in a Devon town could be marketed across the UK in an effort to attract retailers and developers to the area, North Devon Council says.
Plans to redevelop land on Queen Street and Bear Street in Barnstaple were put on hold during the recession.
A study would look into retail and leisure needs, the council said.
A report would then be put to executive members in September and, if approved, work would begin to market the sites to potential developers, it added.
A full community consultation would also be carried out to find out what local people wanted to see in the town, the council said.