Torbay child services boss leaves after health scare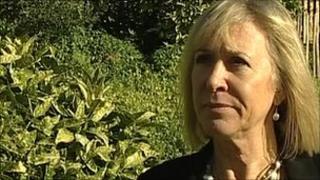 The director of children's services in Torbay has resigned from her post after what she has described as a "serious health scare".
Carol Tozer has not been at work for the last few weeks.
In a statement, she said that she has been ill and had noted with "increasing concern" speculation about her whereabouts.
She said that, because of the circumstances, she decided it was time to leave the unitary authority.
Her deputy, Richard Williams, has been appointed acting director of the department.
Carol Tozer was in charge of adult social care in Cornwall from 2003 until 2008.