Mannamead wall crash biker identified as Plymouth man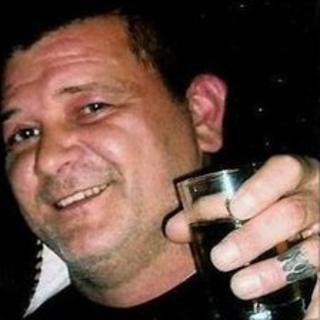 A motorcyclist who died after crashing into a wall in Devon at the weekend has been named as John Twitchell.
The accident happened on Mannamead Road, at the junction with Seymour Road, in Plymouth at about 04:15 BST on Sunday.
The 41-year-old, from Plymouth, was taken to the city's Derriford Hospital where he later died.
The fatal accident has been referred to the Independent Police Complaints Commission.
Devon and Cornwall Police said although they had been attempting to stop the rider, because of the way his motorcycle was being ridden, they had lost sight of him and were not in pursuit when the bike crashed.
Anyone who witnesses the accident has been asked to contact police.