NHS in Torbay works to centralise patient records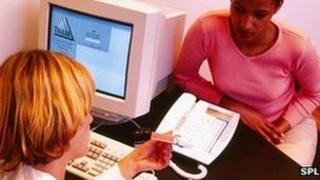 The NHS in part of south Devon is trying to create a single centralised database of detailed patient records.
Currently many GPs, hospitals and community practitioners in the Torbay area do not generally have access to each other's information.
NHS Torbay said that no records would be uploaded on to any database without patients' permission.
The NHS has been overhauling its use of computers for patient records since 2002.