Dartmouth cove bridge campaign groups folds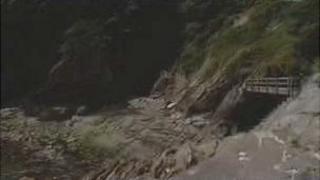 A Devon campaign group which has been working to restore access to part a south Devon cove says it is to fold.
The Castle Cove Campaign Group had been operating for 11 years.
It had been working to restore access to a swimming platform in the cove in Dartmouth by campaigning and fundraising to build a bridge to it.
It said it was winding up because of delays in getting permission for the bridge, project cost increases and time limits on grants it had applied for.
Local people are believed to have bathed off the platform for at least 100 years. It used to have diving boards and changing rooms.
Swimmers and fishermen have continued to use the platform, but there have been instances of people being cut off by the tide.