Plymouth University spends £25m into medical research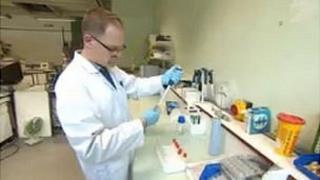 Plymouth University is spending £25m on medical research, the establishment has announced.
It will recruit 20 researchers and create an Institute of Medicine in the city.
Research will focus on new treatments for medical conditions including neurodegeneration and cancer.
The project will be run in partnership with local NHS hospital trusts. The university currently employs about 3,000 staff.
In January, the University of Exeter announced it was planning a £20m research centre that would focus on looking at how cells operated and how diseases were caused.