Brixham Tesco superstore referendum cancelled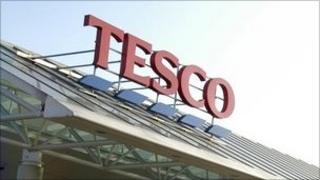 A referendum on plans to build a Tesco store in Brixham, which was projected to cost £10,000, has been cancelled.
The poll was due to be held on 22 March after campaigners held a meeting which supported a referendum.
But some residents threatened to demand a judicial review into the move, saying it would be a waste of money.
The Devon town council said it had dropped the poll as it felt there was a possibility that a judicial review would find in favour of its critics.
The supermarket, proposed for a town centre car park site, would be part of a £20m redevelopment of the town.