Bid to catch Bournemouth sex attackers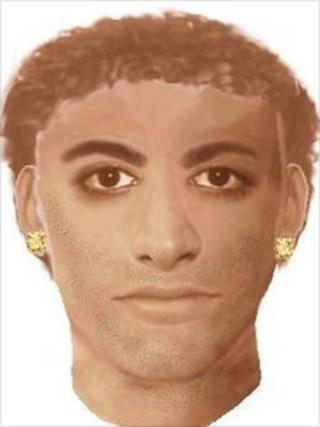 Detectives investigating 12 sex offences in Bournemouth in 2010 are renewing their appeal for information.
Dorset Police said forensic evidence showed the same person was responsible for at least two of the crimes in the Alum Chine area and in the town centre.
In one incident on 22 May 2010, a woman was dragged into a driveway in Wimborne Road and sexually assaulted.
Officers said the same man was known to have exposed himself in Rosemount Road on 20 January 2010.
Detectives have chosen the anniversary of the first incident to renew their appeal for information.
The suspect in both cases is aged in his early to mid-20s, of slim build, with a dark skin complexion and short dark curly hair.
Det Insp Steve Thorpe, of Bournemouth CID, said "We are keeping an open mind, however it must be stressed that there is currently no clear indication any further offences are linked.
"We are determined that the victims will see justice done and that any person or people responsible for any number of these upsetting crimes is brought before a court as soon as possible."
Police are also investigating four reports of a man indecently exposing himself and an assault in which a 17-year-old girl was pushed to the ground along St Michael's Road in the early hours of 5 February 2011.
In another incident, on 27 June 2010, a 19-year-old Bournemouth woman was inappropriately touched by a man as she walked along Alumhurst Road.
A 30-year-old woman was also chased by a man in Commercial Road at about 06:00 BST on 30 July. About half an hour later, a 20-year-old woman was pushed and hit in the face by a man in Old Christchurch Road.
Police have released a CCTV image of a man who may have information about these two incidents.
Other assaults have included one on a 17-year-old girl in Lower Gardens on 21 September and on a woman in her 20s by two men in the Charminster area at about 17:00 GMT on 18 November.