E-fit of man in 'abduction' bid in Poole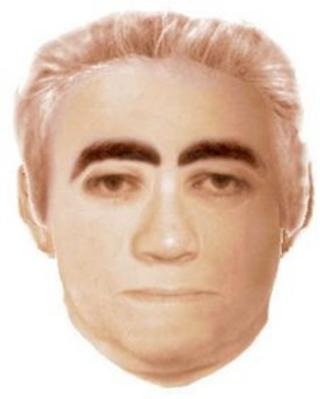 An e-fit has been issued of a man who tried to force a 16-year-old girl into a white van in Dorset.
Police said the girl was walking along Ringwood Road in Poole at about 14:45 BST on 26 July when a Ford Transit van stopped alongside her.
A man got out and tried to make her get into the van but she ran away.
The offender is described as white, aged 40 to 50 years old, about 5ft 10in tall, of plump build, a pale complexion, with light grey short hair.
The van he was driving is described as a new shape, all white, except for a small sticker on the bottom of the sliding door, approximately 10cm by 5cm, with red and yellow writing.
It was travelling along Ringwood Road in the direction of Poole.
Det Con Siobhan Lovering, of Poole CID, said: "This incident took place in a busy area of Poole and it may be that other motorists or pedestrians saw the van stop along Ringwood Road.
"Incidents of this nature are not very common and although in this case the victim was left shocked and scared, fortunately she was not physically injured."