Matthew Cherry trial jury considers verdict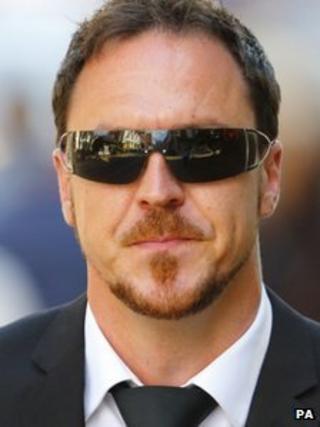 The jury in the trial of an ex-police officer accused of hitting his pregnant ex-girlfriend so she would lose his baby is considering its verdict.
Matthew Cherry, 35, formerly of Parkstone, Poole, is accused of attacking Caroline Craft, 27, at her flat in Bournemouth in 2011.
Winchester Crown Court heard he had wanted Miss Craft to have an abortion and allegedly hit her in the stomach.
The former Dorset Police officer denies a charge of attempted GBH with intent.
Miss Craft, also a Dorset Police officer, has since given birth to a healthy baby boy, who is now 15 months old.
The jury was told earlier that Mr Cherry had left the force since the alleged attack and now lives in Southampton.