Chickerell first Dorset primary school to switch to academy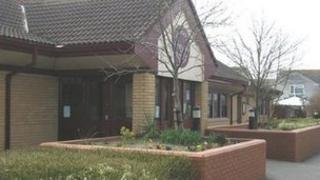 Chickerell Primary School near Weymouth has become the first in Dorset to convert to primary academy status.
Principal Jody Harris said: "People can fall into two sides on academies. The governors and my decision is based on what is best for our children."
It will expand on its existing site to cope with a rise in pupils, with 300 new homes being built in the town.
Academy schools operate independently from local authority control and are instead managed by a sponsor.
The are funded by the state and are still accountable through Ofsted.
All primary and secondary schools are now invited to convert to academy status, but priority is given to those deemed by watchdog Ofsted to be "outstanding" or "performing well".