Husband in court charged with Cuba catamaran murder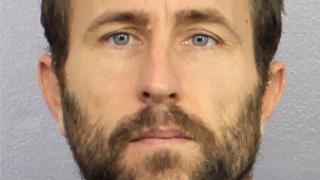 A UK man has appeared at a Miami court charged with murdering his wife who vanished during a sailing trip.
Lewis Bennett, 41, from Poole, Dorset, is accused of intentionally capsizing the catamaran off the coast of Cuba after killing Isabella Hellmann.
Mr Bennett was rescued from the sinking boat on 15 May, his wife, with whom he has a baby, has not been found.
He was held in custody "due to risk of flight and danger to the community", the US Department of Justice said.
A detention hearing is expected on Monday.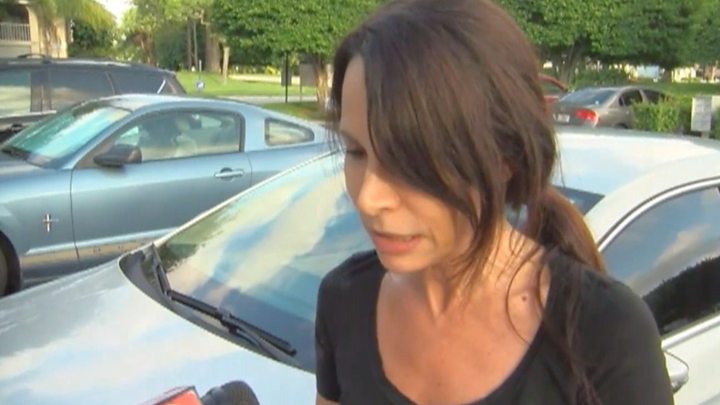 The catamaran, Surf Into Summer, had been sailing from Cuba to the couple's home in Delray Beach, Florida.
Mr Bennett made an SOS call in the early hours of 15 May, saying the boat was sinking and his wife was missing.
According to court documents, when he was found by rescuers, Mr Bennett was packing a life raft with coins, Cuban trinkets, a tea set and a jar of peanut butter.
Mr Bennett, who has dual British-Australian citizenship, admitted a charge of transporting stolen property over the recovered coins, valued at about $38,480 (£28,500) in November.
He was arrested on suspicion of second degree murder when he appeared at a Miami court on Tuesday where he was due to be sentenced for smuggling the stolen coins.