Epping fatal hit-and-run witness appeal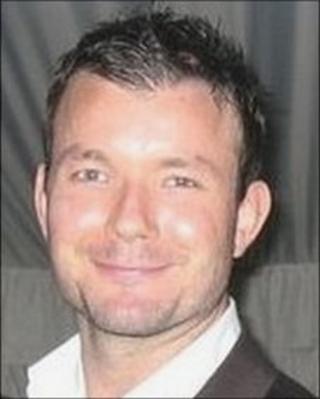 Police investigating a fatal hit-and-run in Essex have appealed to anyone who saw a smartly dressed man at a nearby Tube station to come forward.
Father-of two Keith Scrivener, 34, of Loughton, was found dead in Epping High Road on Saturday morning.
Police want to speak to anyone who saw the smartly dressed man walking from the station towards Loughton late on Friday night or early on Saturday.
Anyone who saw a silver Toyota Hilux is also being asked to come forward.
Police have revealed that a man has been arrested and bailed.
The 51-year-old from the Woodford area contacted Essex Police and was arrested on suspicion of causing death by careless driving as well as failing to stop at the scene of a road traffic collision.
Officers are expected to conduct road checks on Saturday, a week after the approximate time of the collision.