Rapist from Essex jailed for sex offences over 20 years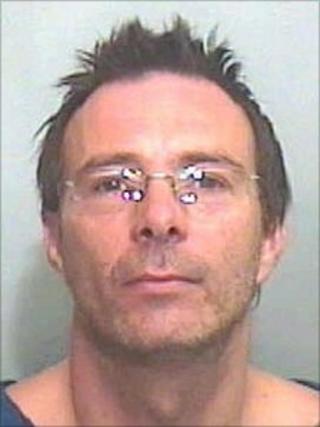 A rapist who committed a series of sexual offences over two decades has been jailed for 20 years.
Dennis Bowser, 44, of Friars Street, Shoeburyness, Essex, was given an indeterminate sentence to protect the public, at Basildon Crown Court.
Bowser was found guilty of 14 sexual offences between 1988 and 2009, including five rapes and one count of sexual activity with a child.
He was sentenced on Thursday following a trial earlier this month.
Bowser was sentenced to serve 20 years for a rape he committed against a female aged under 15 in 2004.
He was also sentenced for a further four rapes, one count of sexual activity with a child, one count of indecency with a child, two sexual assaults and five indecent assaults.
For these offences he was ordered to serve between six months and 10 years to run concurrently with the 20-year sentence.
Bowser had denied all the charges.