Proposals for Slad Valley homes to be submitted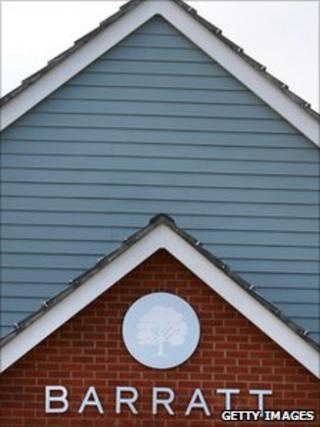 Plans for a new development of homes in the Cotswolds Area of Outstanding Natural Beauty are expected to be submitted to planners next month.
Barratt Homes wants to build about 50 properties at Wade's Farm in the Slad Valley near Stroud.
But many who took part in the public consultation said they did not want any development in the area.
A Barratt Homes spokesman said the homes would help meet "an identified need".
A consultation was carried out in January and early February.
The initial consultation, planned in December, was postponed due to the death of district councillor Linda Townley.
The company spokesman said the homes would help to meet "an identified need" for more detached family housing and provide affordable housing for young people.
Barratt Homes said it planned to only develop the southern part of the field.
The spokesman added: "As the proposal is to build on only part of the site there is scope to improve the ecological value of the remaining open space and provide features such as new allotments, a community orchard and wildflower meadow areas."
'Feedback considered'
Of the 123 feedback forms received following the consultation, some people expressed concerns over any building in an area of outstanding natural beauty.
Others said different areas were better suited to a housing development.
A number said people said the area did not need new housing and that "new developments remain unsold all over Stroud".
The Barratt Homes spokesman said feedback was carefully considered and more detailed proposals were being drawn up.
He added the company intended to submit a planning application in April.