Allowances cut plan for Tewkesbury borough councillors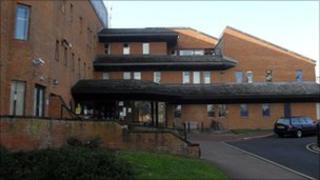 The highest paid district councillors in Gloucestershire are to vote on whether or not to cut their allowances.
Tewkesbury Borough Council pays an allowance of £9,000 pa to its councillors - more than twice the rate on Cotswold District Council.
If approved, Tewkesbury's 38 members would see a cut of some £2,000 from after the May elections.
The council is run by a coalition between the Conservatives and Liberal Democrats.
The decision will be taken at a meeting of the borough council on Thursday evening.