Allowances cut plan voted through by Tewkesbury councillors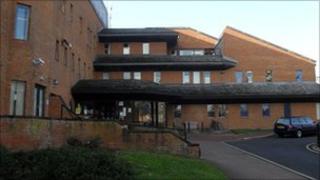 The highest paid district councillors in Gloucestershire have voted to cut their basic allowances.
Tewkesbury Borough Council pays an allowance of £9,000 pa to its councillors - more than twice the rate of Cotswold District Council.
The new basic allowance of £7,200, which starts after the May elections, will remain in force for four years.
The borough council is run by a coalition between the Liberal Democrats and the Conservatives.
There are also three independent councillors and one non-aligned member.